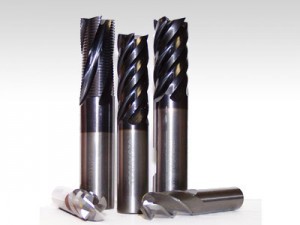 Hauser Inc provides a resharpening service for carbide and hss end mills, drills, reamers, countersinks, counterbores, spade drills and tools to print.  We provide a pickup and delivery service for the Toledo and Southeast Michigan area.
We offer 20% off the resharpening price on all Hauser manufactured solid carbide end mills.
Please contact us for a quote on your tool resharpening.